Softdel IoT Conference 2020 | Tokyo, Japan
13 December 2019

A unique opportunity to meet with the leaders and innovators from the IoT community. A networking platform to discuss trends, technologies, challenges, solutions and innovations in the IoT space that spans across various industry segments from Buildings, Lighting to Industrial and Manufacturing.......


Softdel IoT Conference 2019 | Tokyo, Japan
02 April 2019

Softdel, along with its partner Intel, hosted its first IoT Conference on February 27, 2019 in Tokyo. The conference brought our OEM customers and partners together, to discuss and learn about technologies, latest trends and disruptions impacting the building and industrial automation space. In a nutshell Japan & India relation- Special Strategic and Global...


Are Gateways the heart of an IoT Solution? 30 January 2019​
30 January 2019

IoT Gateways often referred to as an intelligent gateway or a control tier are emerging as a key solution to enable communication between field devices (controllers, sensors and intelligent devices) and the cloud. These devices perform several functions, including protocol translation, device connectivity, analytics and secure data flow between edge devices and the cloud. IoT…


Softdel BACnet stack now supports PR-18​
08 May 2018

To keep up with the speed of revisions in the BACnet Standard, Softdel expands its BACnet stack portfolio by making a state-of-the-art BACnet stack with protocol revision 18 available to OEMs within building automation ecosystem. The BACnet stack with PR-18 supports most of objects as defined in BACnet standard; including network port objects, lighting objects,…


Softdel Launches Industry latest BACnet Explorer PR-19​
08 May 2018

Softdel BACnet explorer has been helping smart building solution providers, to get an overview of entire BACnet network in better understanding the network complexity and performing various configurations for the devices. It provides the comprehensive ability to auto-discover the BACnet devices, objects and their properties in the BACnet network. It allows developers and systems integrators…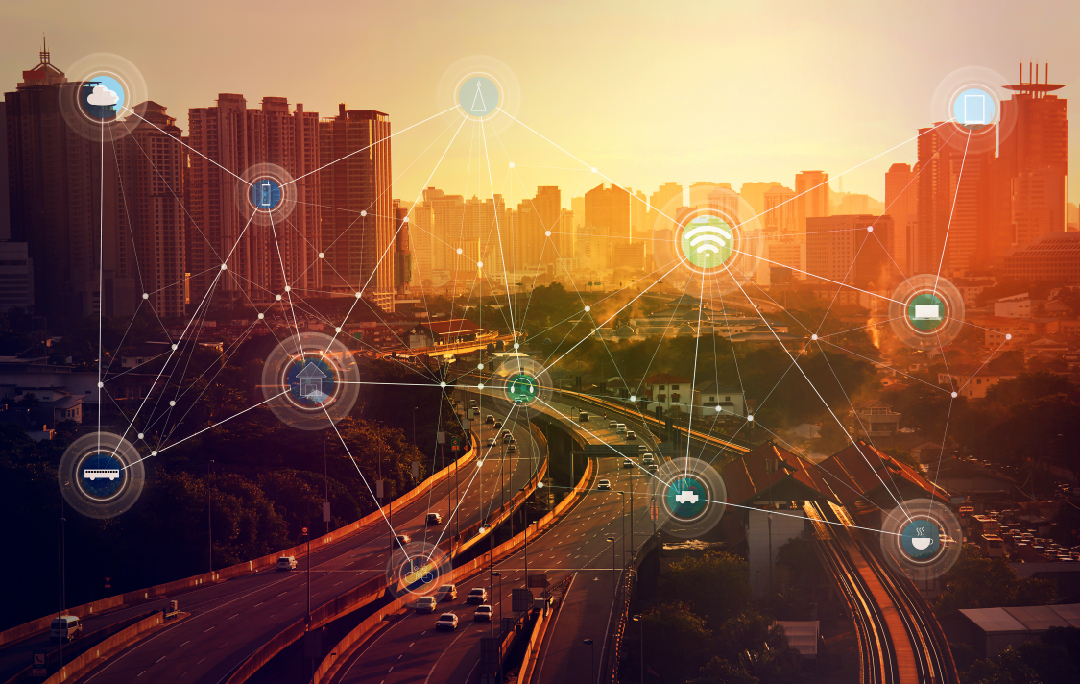 BACnet Testing Symposium, 6-7 October 2018, University of New Hampshire.
06 October 2018

About the Symposium The world's first International BACnet Testing Symposium is a unique opportunity to learn about tools and technologies for BACnet testing while networking with experts from around the world. Thought leaders, technical experts, quality assurance engineers and highly experienced BACnet testing organizations will come together to review the state of the art and…


Light + Building, 18-23 March 2018, Frankfurt
05 March 2018

Light + Building, 18-23 March 2018, Frankfurt Light + Building is a trade fair for innovation, covering all electrically based building services systems; it seeks to promote the integrated planning of building services systems with a product spectrum that is unique, both in its breadth and its depth. The world's largest trade fair for lighting…


Private: AHR Expo, 22-24 JAN 2018, Chicago​
05 March 2018

The International Air-Conditioning, Heating, Refrigerating Exposition (AHR Expo), which started 87 years ago as a heating and ventilation show, has grown into the event of the year for the HVACR industry. The Show provides a unique forum for the entire HVACR industry to come together and share new products, technologies, and ideas. The AHR Expo…